Automotive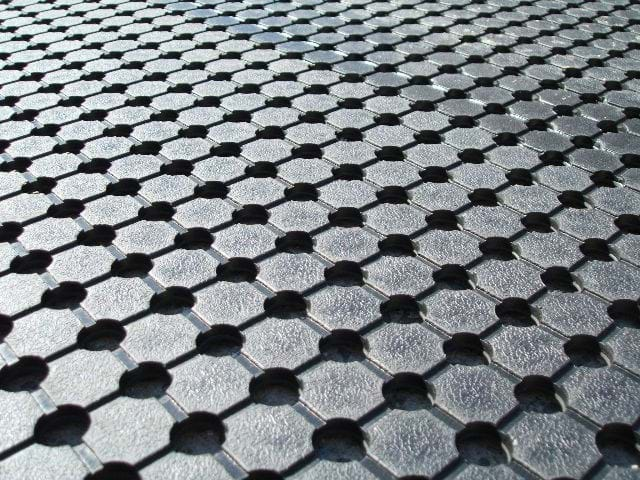 Rubber is the ideal material to use as flooring for vans and trailers. Rubber flooring for vans and trailers protect the existing surfaces of the vehicles from moisture and physical damage while increasing anti-slip traction.
The main reason why people use rubber van and trailer mats is to protect their vehicles from damage. This is especially important for trailers carrying animals like horses and cows, or trailers transporting heavy objects such as vehicles and furniture.
We can offer big range of automotive rubber which can be used as anti-slip protection or on the floors and walls protection of, buses, taxies, commercial vehicles, vans, utes, trucks, and livestock trucks and trailers. It can also be used as shelf liners and toolbox liners…
Please click here to see our full range of Automotive Rubber products.