Equine & Dairy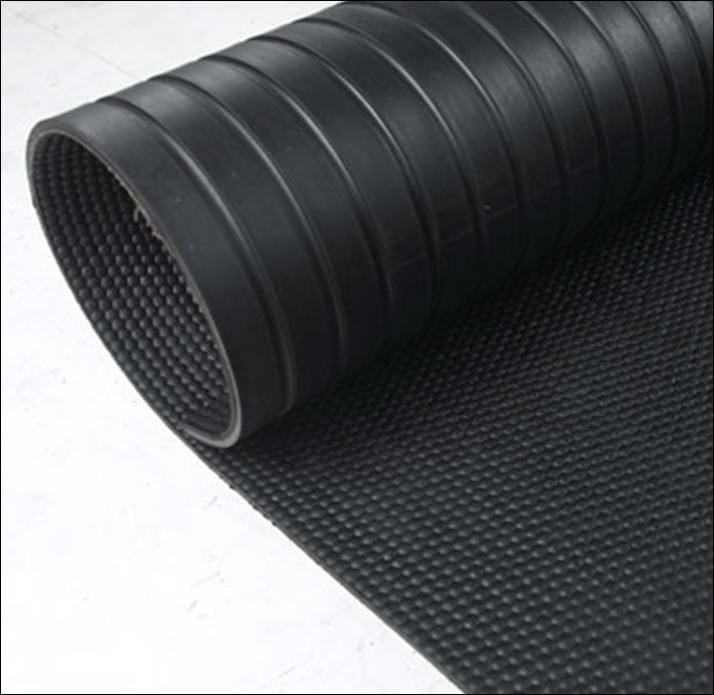 Australasian Rubber Supplies can offer big varieties of Equine and Dairy Matting suitable for floors and walls. Our range of EVA products and Rubber Products can be used in variety of applications such as:
Stable floors and walls, Cow cubicle beds, Cattle pens, Horsebox / Livestock Trailer floors and walls, Kennels, Zoo animal enclosures, Collection or Breeding Areas, Breezeways, Recovery Rooms, Horse Arenas, Horse Walkers, Paddock areas, Tailgate Mats…
Both EVA and Rubber products are slip resistant with unique anti-bacterial surface. They are non-porous and non-toxic material which makes them safe to use in equine and dairy environment. Using our products will help you to properly insulate your animals against cold and damp, and save on bedding.
Please click here to see our full range of Equine & Dairy products.