Various Products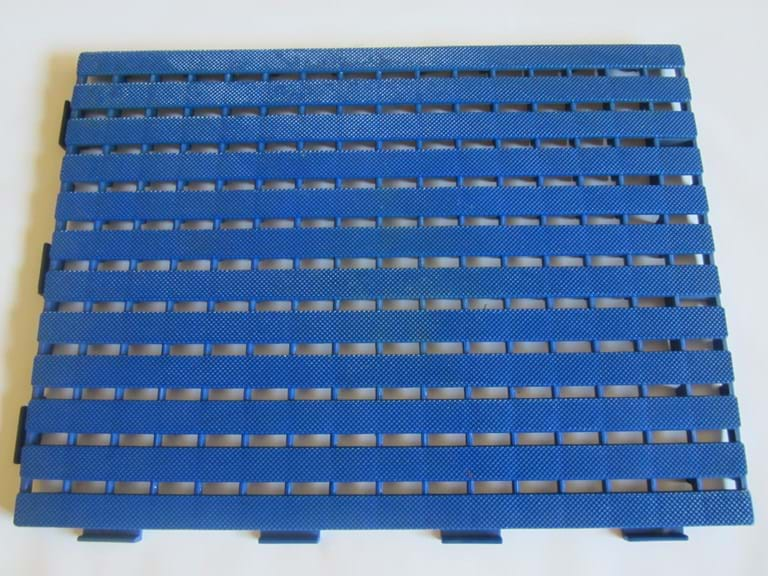 Australasian Rubber can offer big range of products than can be used in various applications such as in freezer rooms, cool rooms, food processing areas, shower rooms, entrances, doorways, walkways, workstations, pool surrounds, loading docks, under office chairs, hospital bedding, baby cots, rehabilitation, physiotherapy, machinery vibration control, cable protecting etc.
Various products in various colours, shapes and sizes are available.
Please click here to see our full range of Various Products.